GREY GABLES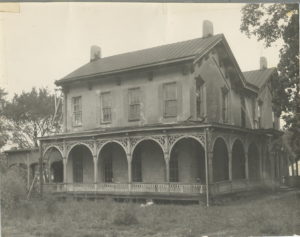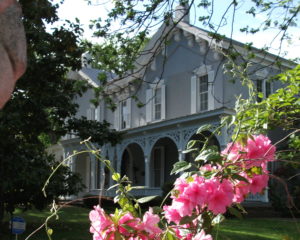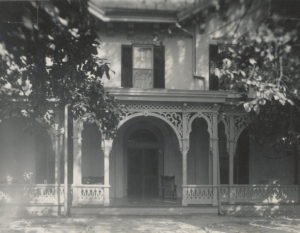 GREY GABLES
I'd sold my house in Nashville in January, 2007, and took a year off and wasn't planning to immediately buy a house, although the thought of myself as `homeless' after 26 years was frightening. Actually, I'd been living at my longtime girlfriend's house in the country outside of Nashville for several years and had rented a building in Centerville, TN which had been built as a judge's office and had moved all of my stuff there.
One, if not the most significant and influential booksI'd ever read had been `Ghosts Along the Mississippi' by Clarence John Laughlin. It contained full page images of abandoned and decaying Louisiana plantation houses, mansions actually, which he;d taken in the 1930s and 1940s using a large format camera.
For me, the photographs evoked a sort of nostalgia, something my past, something that was once a very important part of my life, but now only a subconscious, and therefore unavailable memory. I knew then, at age 15 that I wanted to be there, wherever it was.
byence John Laughin. It contained full page images of abandoned and decaying Louisiana plantation houses, mansions actually, which he'd taken using a large format camera in the 1930s and 1940s. For me, the photographs evoked a sort of nostalgia for something in my past, something that was once a very important part of my life, but now only a subconscious, and therefore unavailable memory. I knew then, at age 15 that I wanted to be there' wherever it was